Services

Hard Drive Shredding and Destruction
Shredding your old hard drives is the only way to absolutely guarantee your valuable data will be protected. In this day and age of identity theft, old hard drives contain valuable data that can be stolen. Even if you think formatting your old hard drive is good enough, data can be retrieved by 'peeling back the layers' – just like an onion! Find out more here!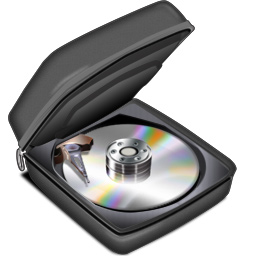 Virus and Spyware Removal
We will optimize your computer, clean your viruses, spyware and malware and protect you from further infection. We will also inspect your PC to make sure it's fully optimized and running in tip-top shape! We also offer memory upgrades (RAM), backup solutions, and antivirus solutions. Shop rate is $40/hr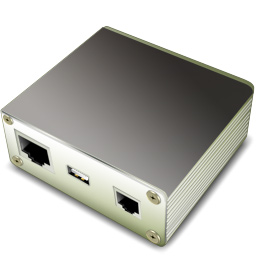 Sales and Service for Home or Office
Anything you want done in your home or office we will help you with! We will help you setup your home network or even your entire office. We have many business clients in town because we offer same day service and after hour emergency service! Need a new computer? We can help with that too! We will transfer your data from old to new, and even deliver it, set it up, and answer all of your questions. Whatever your need, we'll make sure you're working as efficiently as possible! Housecalls are $70/hr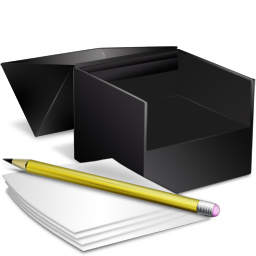 Data Recovery
Crashed computer, dead hard drive, damaged USB or SD drive? We have advanced data recovery equipment that will allow us to save your precious documents, data, music or pictures – even if your hard drive cannot be read in the traditional ways! Our recovery equipment will allow us to retrieve data from over 65% of failed hard drives! A non-refundable$50 diagnostic fee and minimum charge of $95 (50GB or less) for successful data recovery.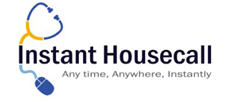 Remote Support via Instant Housecall
One of our most popular services is our remote support!  Virus removal, troubleshooting and analysis, from the comfort of your own home. Just go to http://pcgirls.instanthousecall.com and click on 'Connect to Specialist'