Meet the PC Girls team. We are all eager to help!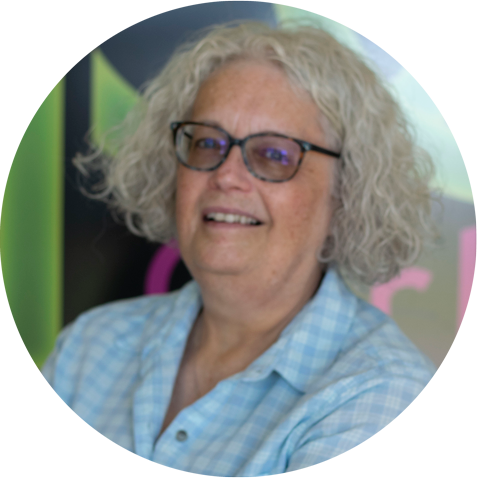 Alison has worked with computers in her professional career as a Chartered Accountant, and personally as well. It's her business skills that helped get the business rolling in our early years. She has a keen sense of knowing what our clients want so we always have the right computers in stock. Her attention to detail and tenacity allow us to fix most of the problems that we encounter without needing to "reformat and reinstall". She understands just how valuable your data and programs are!
Andrea got her start in the IT field at CompuCollege in Fredericton in the mid 90′s and got hired by MIT in Saint John where she began her career supporting NBTel (now Aliant). After spending a year on the Helpdesk she got promoted to Field Technician and began doing direct support for NB Tel, NB Power, Irving, and eventually for the City of Saint John. She worked on many rollouts, worked on the servers that run NBTel, and on a variety of different projects where she gained a wealth of experience. She eventually went back to the classroom and began teaching future IT Technicians – where she had a perfect record…every one of her students passed their certification exams on the very first attempt!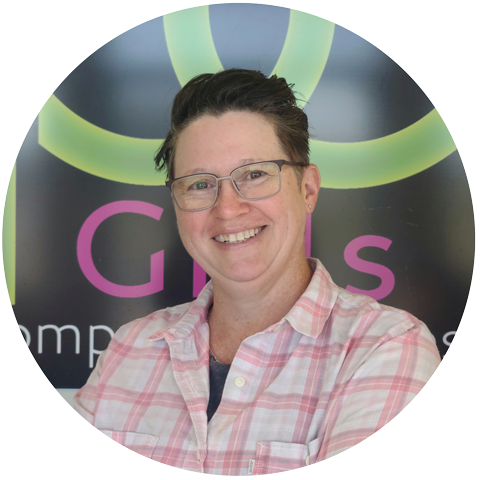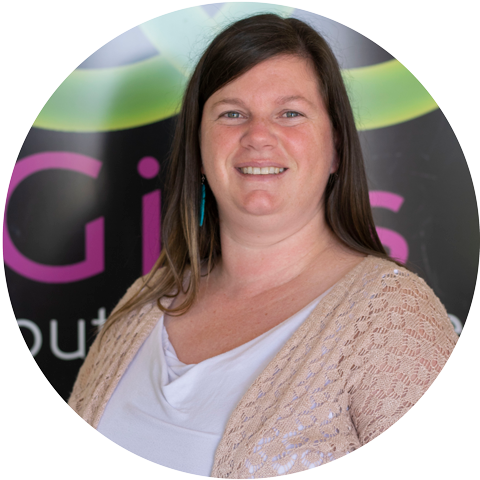 Dawn-Marie started her career with PC Girls in September of 2015 when she was hired to work the front desk. Her natural spunk, and fantastic customer service skills, along with her bachelor's degree in Business Administration helped her wiggle her way to managing the entire day-to-day operations of PC Girls. Dawn Marie is tenacious and dedicated which helps to ensure the smooth running of the office. She is the glue that holds everything together! 
Assistant Office and Quality Control Manager
Kristy is the first friendly face you see when you walk through our doors! She joined our busy team in September 2021 and hit the ground running. Her interest in computers came from gaming and she has become a sponge for any type of technical knowledge. She's the one that will ask you all the important questions to ensure we know what you need and get your device fixed fast!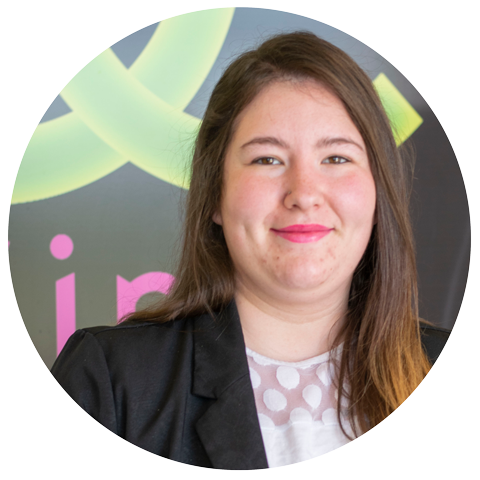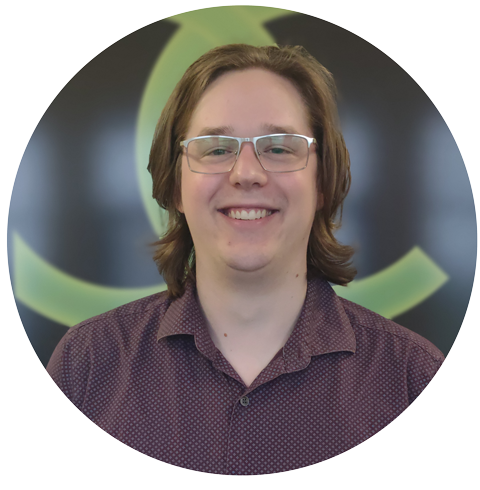 James started with us fresh out of college in 2015. He is our in-house Systems Administrator and IT Specialist. His strengths lay in Windows Server, Networking, Security, and Microsoft 365 management. James is also the main point of contact for many of our business clients and is responsible for keeping their high-value systems running day and night.
Ryan started his career with PC Girls in September 2015 while completing his work term, and never left! Ryan is a wealth of knowledge and the go-to guy at the office. From software to hardware and supporting our corporate clients, Ryan is the guy. Don't let his quiet and shy demeanor fool you – his wit keeps us on our toes!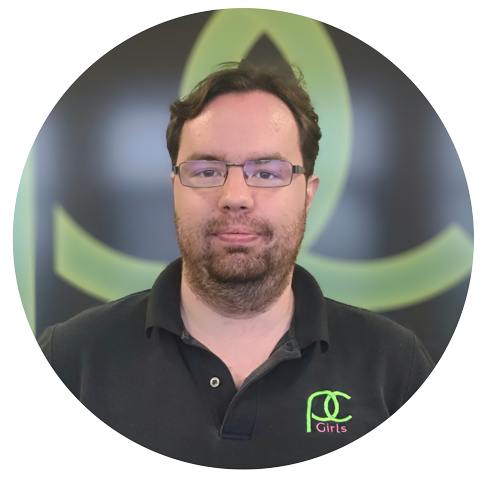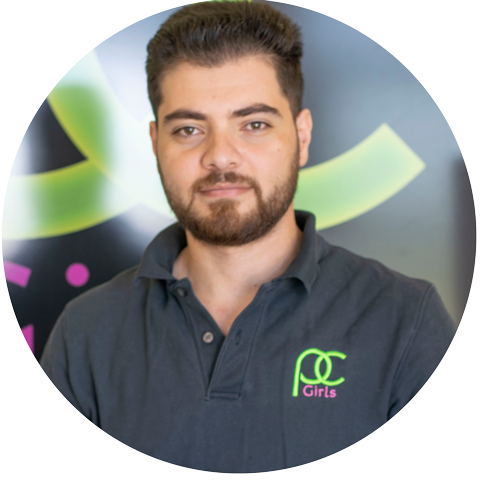 Firas has been with PC Girls since August of 2018. His skills when it comes to hardware repair are second to none. From screen replacements, DC Jack repairs and fixing laptops with water damage, he is your guy. Firas is always up to the challenge with even the most difficult of cases!
Rebecca started with PC Girls during her work term in November of 2018. She is the queen of virus clean-ups, data transfers, and computer set-ups. She quickly became a client favorite with many requesting her for house calls. Her wide range of knowledge made her a perfect fit for PC Girls.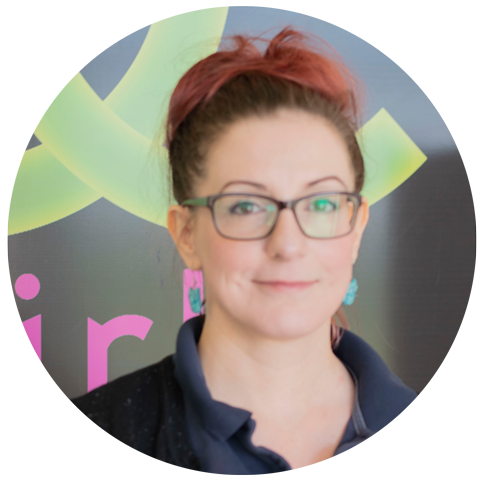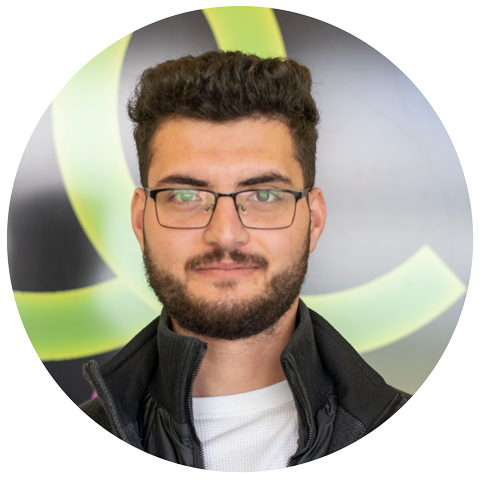 Anas has been with us since January 2022; however, you will likely not see him at the office much. Anas is always on the road, traveling all over New Brunswick, supporting our service partners. He is the 'smart hands' of PC Girls. His positive, can-do attitude has made Anas an integral part of PC Girls.
Our field of activity includes these areas
Get

Your Computer

Fixed NOW!
for one of our professional computer repair techs to help you with your Desktop, Laptop, Mac or other inquiry