(all items subject to HST)
In-shop minimum charge 1 hour
$50/hr
(within the Fredericton area)
$80/hr
Data Recovery Diagnostics
$50
$50
Your Local Data Recovery and
Computer

Repair Specialists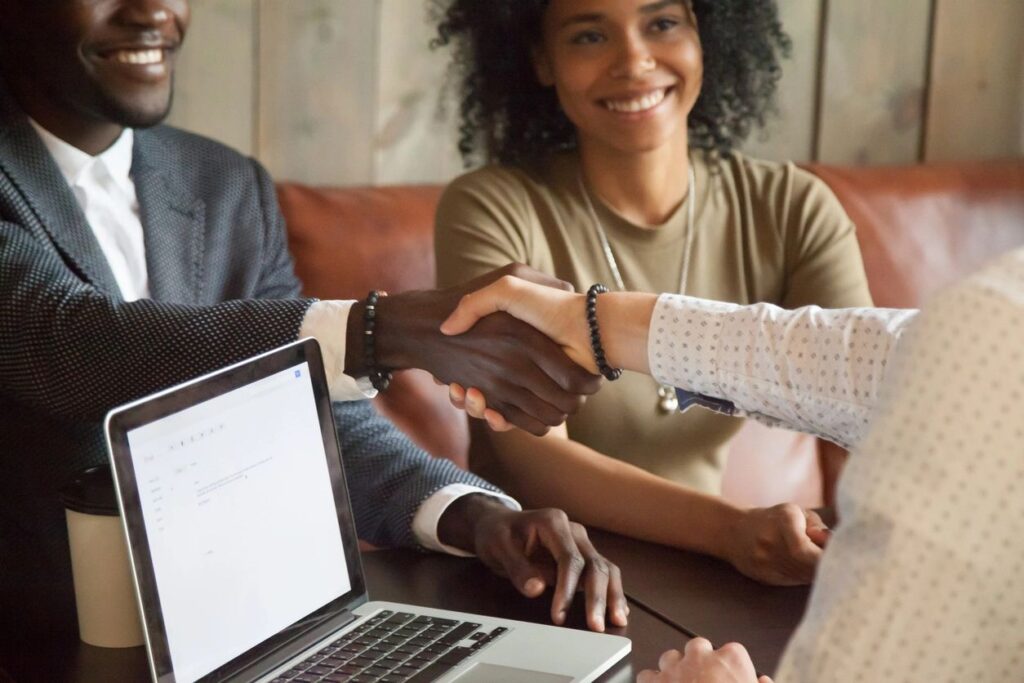 Housecalls and Onsite Service
Having a problem with your computer but don't want to unplug and lug? That's OK – we will come to you!  Are you a business and need technical support? We have a full staff of trained IT professionals to ensure your office equipment is kept running in tip-top shape!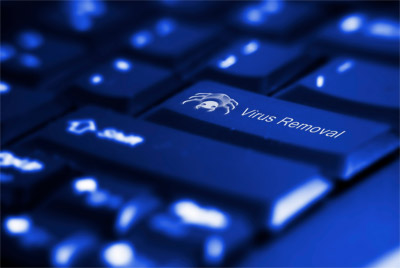 Virus and Spyware removal
We will optimize your computer, clean your viruses, spyware, and malware, and protect you from further infection. We will also inspect your PC to make sure it's fully optimized and running in tip-top shape! We also offer antivirus software to help keep the viruses away.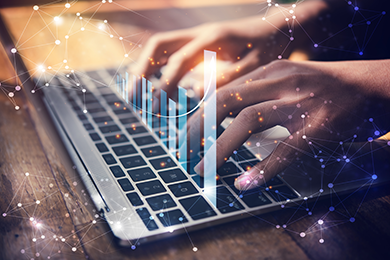 Smart Hands
We provide a wide variety of smart hand services, and currently support companies such as Moneris and Compugen in field engineer roles. We have the expertise and reliability to go onsite in support of POS and networking calls.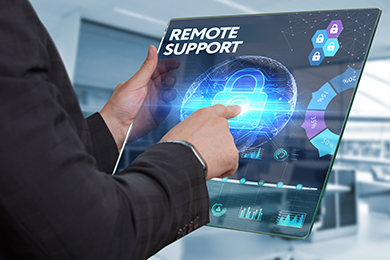 Remote Support via Instant Housecall
One of our most popular services is our remote support! Wireless printer set-up, email help, and troubleshooting, all from the comfort of your own home.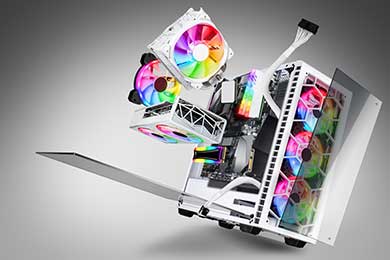 Hardware Upgrades
The speed, performance, and longevity of your device can all be increased by upgrading different components – such as replacing a standard hard drive with a solid state drive, add RAM or a video card for gamers. Have something special in mind? We can source and build a custom computer for you!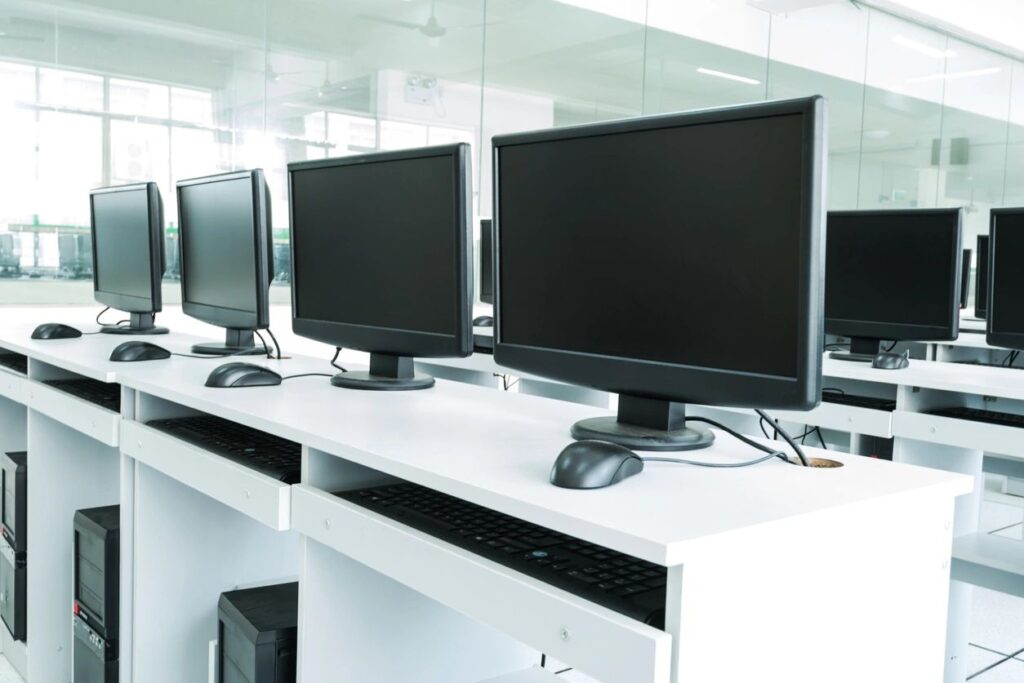 Sales and Service
Time for a new computer? Whether you need one for home use or multiple to set-up your new office, we can help with that. We also have printers, battery backups, monitors, hard-to-find cables, etc. Anything you need to upgrade or get started, we have it.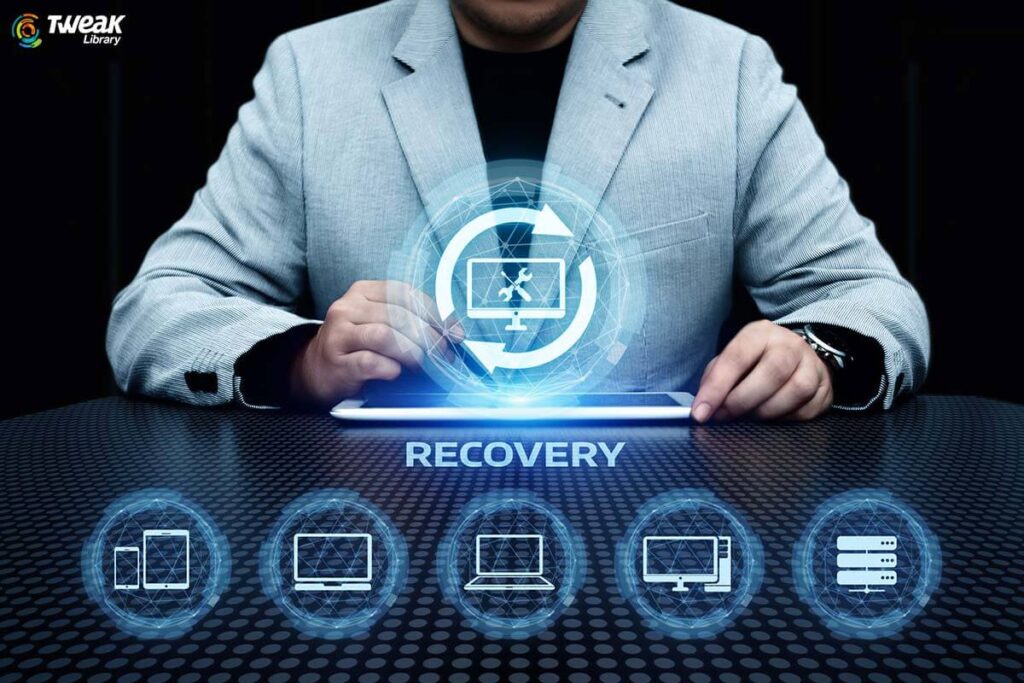 Data Recovery
Crashed computer, dead hard drive, damaged USB or SD drive? We have advanced data recovery equipment that will allow us to save your precious documents, data, music or pictures – even if your hard drive cannot be read in the traditional ways! Our recovery equipment will allow us to retrieve data from over 65% of failed hard drives! A non-refundable $50 diagnostic fee is required.
Knowing that a dependable expert you can trust is just a phone call or a click away is the greatest service we offer our clients. We support all your computer repair and IT-related needs, even contact with outside vendors, giving business-owners a single point of contact to resolve any problem, no matter what needs attention. We offer computer and networking services to residential and business customers. Service includes help with setup, troubleshooting, maintenance, training, computer repair, and general help across a wide variety of systems. Repair services can be performed onsite, in home or at your business location. True technology enthusiasts,our technicians are industry experts and take great pride in their work.
We service all brands of Desktop and Laptop computers.
We service all brands of Desktop and Laptop computers.